About Us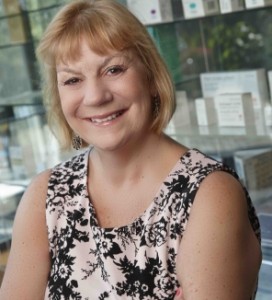 The Environmental Advisory Group (EAG) is a multidisciplinary environmental consulting firm with specific expertise in the pharmaceutical and healthcare industries. EAG has assisted organizations since 1990 in planning and executing strategies to meet environmental requirements.
Our customers use our services because of our highly specialized knowledge of pharmaceutical environmental challenges and because of our systems approach to assessing and taking action on corporate environmental issues.
We understand that the environment touches every aspect of your business, including the bottom-line. Our professionals partner with your "green" team to assess environmental impact and ensure compliance with regulation. As required, we propose and execute integrated environmental solutions that ensure customer and employee satisfaction, social responsibility, and maximum return on investment.
EAG's services include all environmental audits, leadership of in-house environmental teams, packaging assessments, development of corporate environmental policies and guidelines, environmental strategic planning, educational seminars, market research and on-site consultations. We also monitor current and pending legislation and regulations concerning packaging, waste management and health and safety.
what we offer
We'll sort, weigh, and quantify the amount of waste that leaves your facility, making it easy to fulfill your 3Rs regulation requirements. Whether you're just launching your waste program or considering a zero-waste-to-landfill goal, EAG can assist you at any point with your waste projects.
Through physical product assessments and analysis of unit sales, we determine how much packaging you release into each province. Then, we complete stewardship submissions on your behalf, so you can focus on other projects.
We'll add credibility and visibility to your environmental programs by finding award opportunities to recognize your accomplishments. We'll research potential awards to find the right one for your company, work with you to understand your programs, and then complete award applications, nominations, and questionnaires on your behalf.