Introducing the ELPH Awards!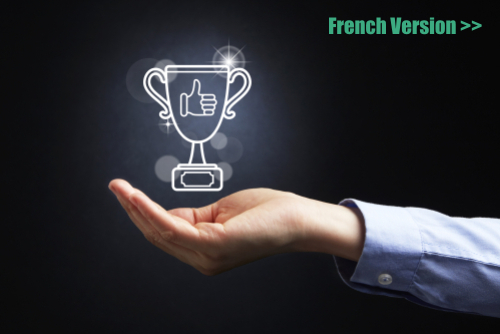 EAG is spearheading the ELPH (Environmental Leadership Awards for Personal Care, Pharmaceuticals and Healthcare Products) awards program that recognizes outstanding contributors and Best-in-Class organizations in the health care field. The awards are open to all Canadian brand owners, manufacturers, distributors and service providers of healthcare products.
The awards categories are:
Measurable reduction of environmental impact
Employee engagement
Stewardship
Green procurement
Eco-philanthropy and charitable giving
Special Projects
We launched our awards initiative at CAPDM's Executive Conference in Montreal on January 16-17, 2017. Throughout the new year, we will be continuing to promote the ELPH Awards. The inaugural awards ceremony will take place Wednesday, January 31, 2018.